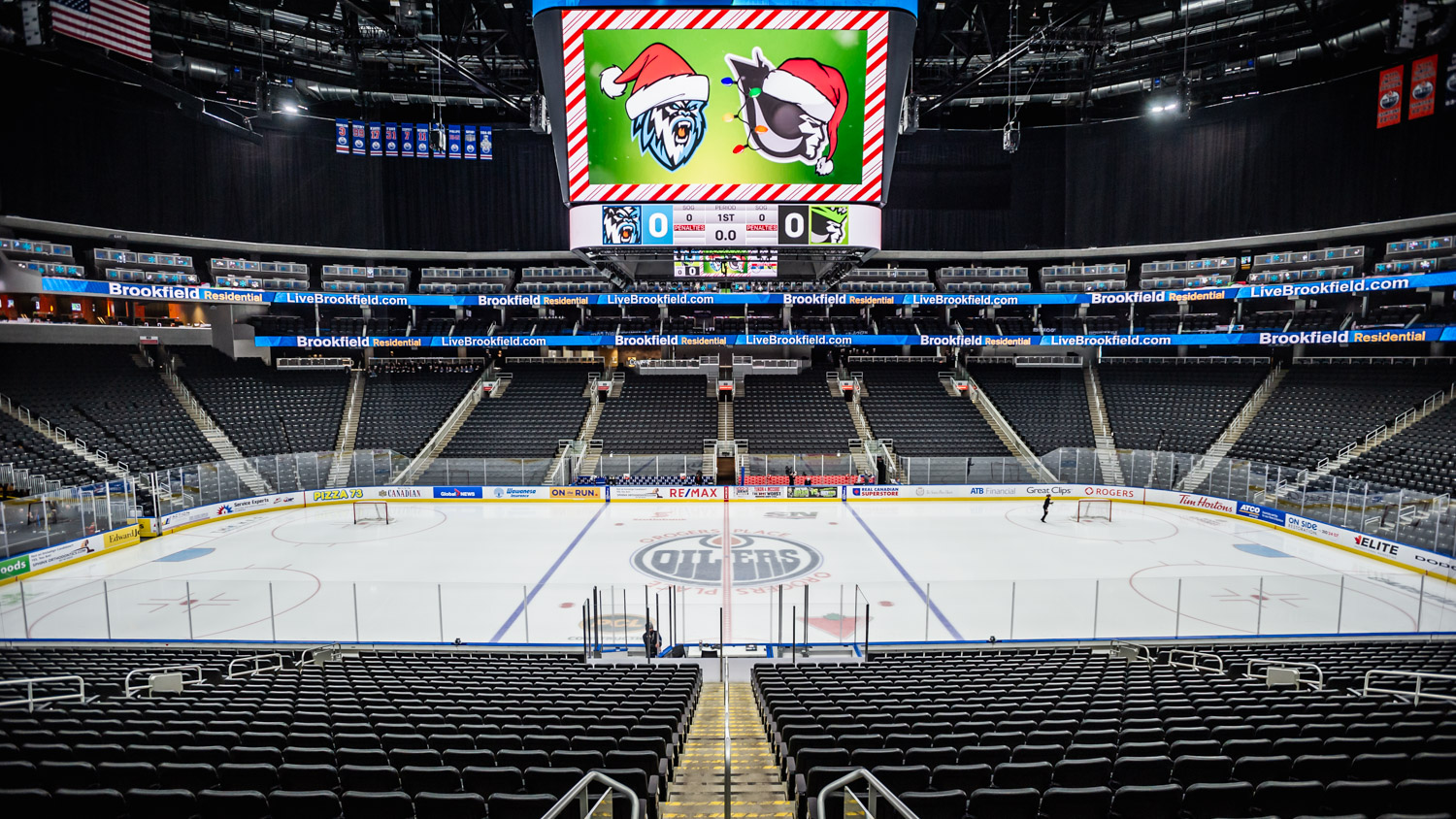 Oil Kings Tickets
We have tickets to the following Oil Kings games, tickets cost
$20.00
each.
View
Gallery
from 2018.
December 7th, 2019
Teddy Bear Toss vs. Calgary Hitman
January 1st, 2020
New Years Frenzy vs. Everett Silvertips
January 19th, 2020
Cadet Night vs. Medicine Hat Tigers
March 6th, 2020
Superhero Night vs. Swift Current Broncos
Volunteers Needed
We are looking for volunteers to do the Oil Kings 50/50 on
January 5th, 2020
.
If you are interested in volunteering, please contact: Cheryl Richardson