Alberta Division is looking for 3 Division Area Officers responsible for corps in Southern Alberta.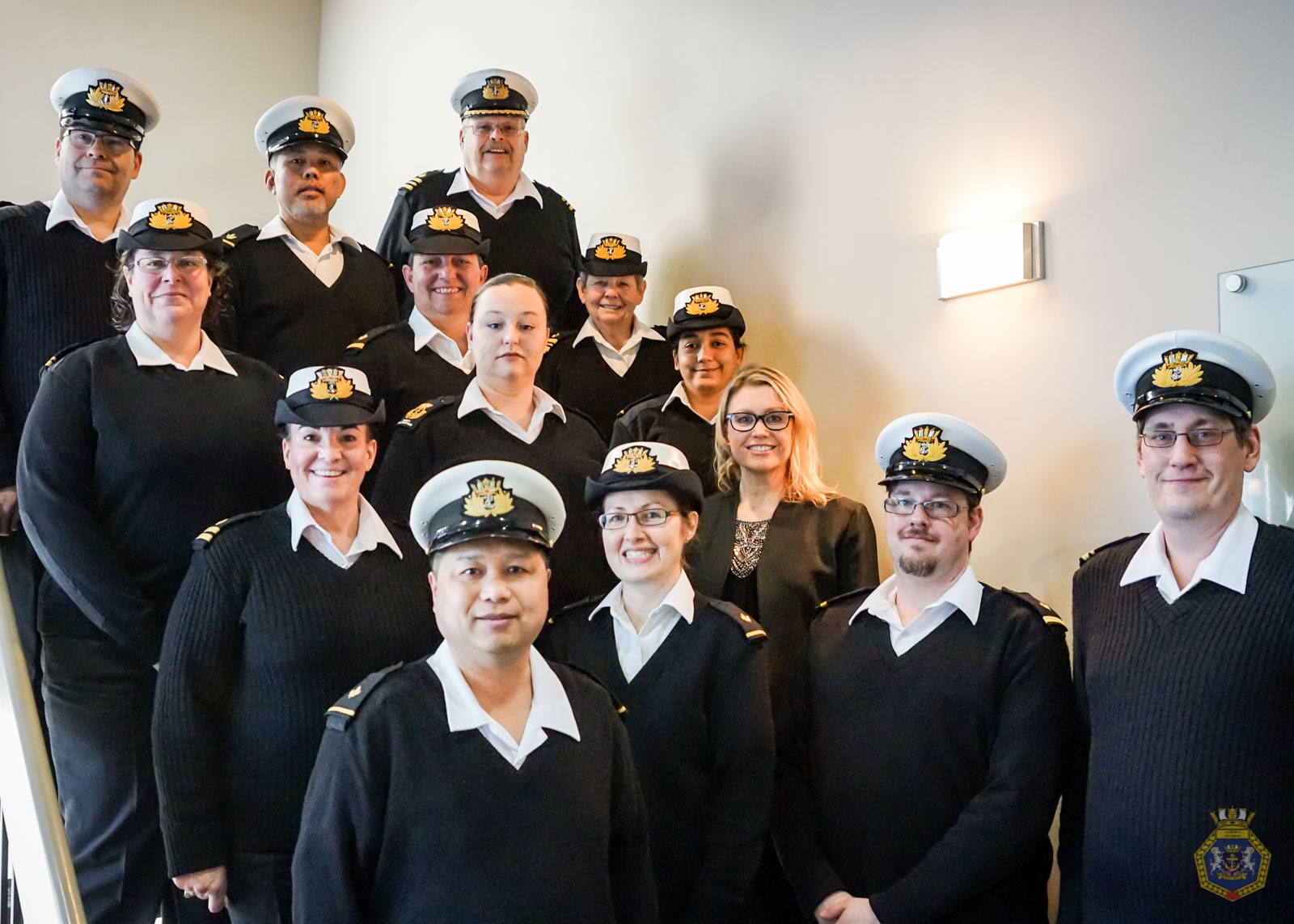 Accountabilities:
Oversees and mentors assigned corps within Alberta Division in Southern Alberta
Actively participates in Division Officer Meetings
Communicates National and Division Directives to corps
Conducts three Inspections per year
Provides support to Corps CO's and Corps activities as requested
Provides or finds training through Division for their corps.
Attends Division Activities i.e. Officer Training Weekends, Hat's Off, Advance Training, Fleet Days etc.
Can provide instruction expertise during training weekends
Must be able to travel for meetings and inspections
Qualifications:
Good interpersonal skills
Can take direction from Division Commander
Can receive direction from Division Executive through the Commander
Good researcher (ability to use NL publications for answers)
Senior Officer S/Lt (NL) or higher
Possesses the skills of a good moderator in time of challenges
Has experience or knowledge of all departments in a corps
Good computer skills
Can maintain accurate and well document information
Understands and supports the NL National and Division program
Has read and fully understands the Commanders Standing Orders
Believes in the Goals of Alberta Division: Developing Leadership Excellence, Growing the Program, Creating Experiences and Lifelong skills for our Cadets
Can mentor using goals agreed upon by the corps and the DAO
Has a clean Officer record
Can create good relationships and partnerships
Please send resumes and letters of interest to
info@abnavyleague.ca
. We look forward to hearing from you.