The Navy League of Canada – Alberta Division 125 Commemoration Video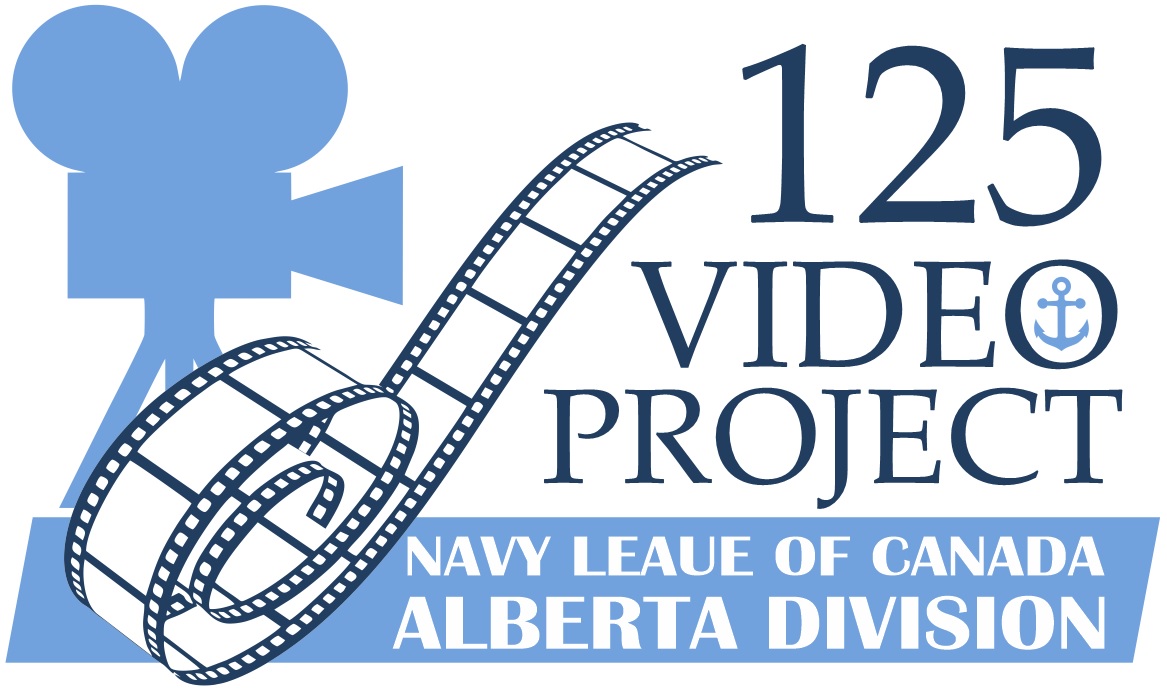 This is an open invitation to anyone involved with the Navy League of Canada - Alberta Division (past or present). Alberta Division would like your help in contributing to a video to commemorate the 125th Anniversary of Navy League.
Who Can Participate?
Any Navy League Cadet
Any RCSCC (Sea Cadets)
Any Navy League Officer
Any Naval Officer
Any Former Cadet or Officer
Any NL Volunteers
DND has authorized that RCSCC (Sea Cadets and Officers) may participate while respecting proper social distancing.
What We Need?
A
20 second video
about your story with Navy League.
Your video should begin with an introduction of yourself followed by a quick story of your Navy League experience(s). Use the following intro format:
"My name is (name) and my story starts in (year)..."
See example video.
---
Example Video
---
Video Requirements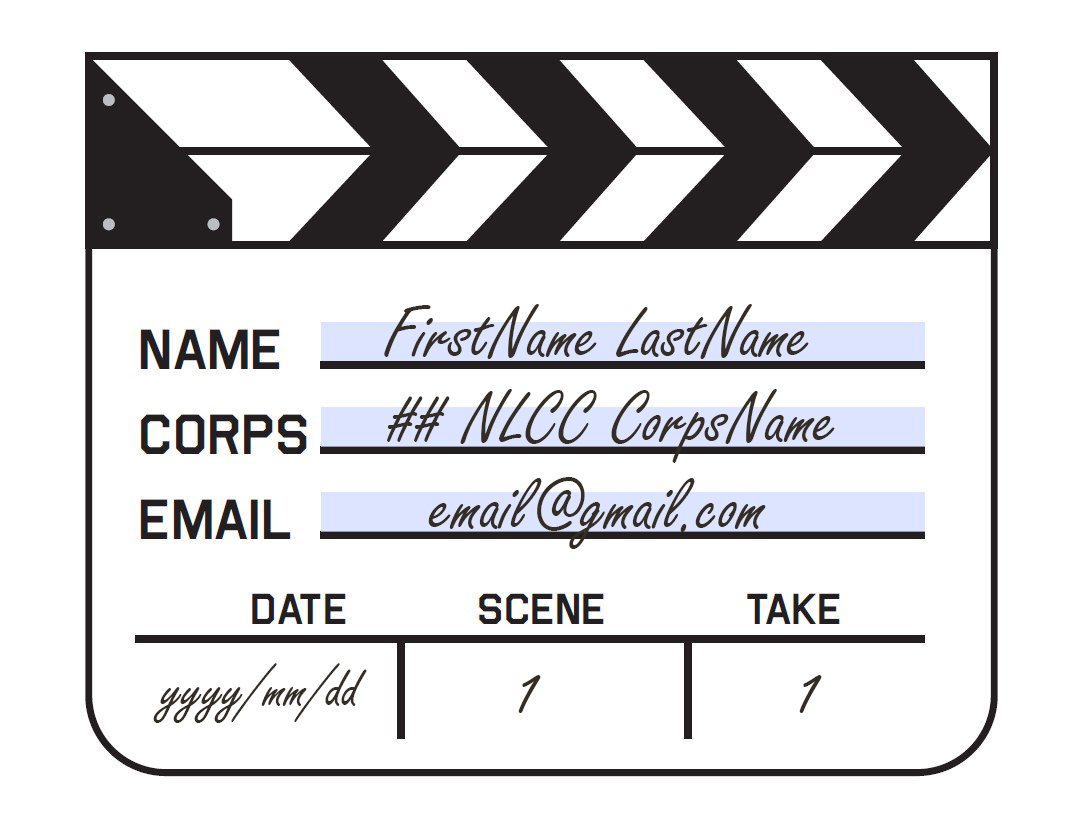 Cadet or Officer in uniform.
Film in a bright location in your home or yard.
Film in a quiet room for clear audio. Do not film with background noise or on a windy day.
Use a rear smart phone camera. Do not use front selfie camera.
(Recommend hardware use of iPhone 7 / Samsung Galaxy S7 equivalent or higher).
Minimum quality of 720p HD but we recommended 1080p.
Film in landscape (horizontally). Do not film in portrait mode.
Download the paper slate by clicking on the following link:
PAPER SLATE PDF
Fill out the paper slate on the computer with a
big bold font
and then print it out.
or
Print the paper slate and fill it out with a
thick black marker
.
Start your take with the filled out slate showing clearly for 2 seconds. (Just like a Hollywood movie!) After the slate is removed from frame pause for 2 seconds before talking. Do not hold the slate page while videoing your story.
Do multiple takes (keep in mind: start each take with the slate) and select your favorite video for submission.
Do not edit, compress or add special filters to your video.
Creativity is welcomed as long as social distancing is respected.
*Do not make arrangements to gather with fellow cadets to film.
*For more fliming tips: https://abnavyleague.ca/filming-tips.
DISQUALIFICATIONS - Please Read Carefully!
If any of the following situations occur, we may ask you to re-film your video or your video may not be used.
Video submitted in portrait mode will not be used.
Video of poor quality (low resolution or too dark) will not be used. Bare minimum requirement is 720p.
Audio of poor quality (muffled, too quiet, windy etc.) will not be used.
Videos with missing uniform items or with untidy dress code will not be used.
Videos with misaligned cap tallies will not be used.
Videos that don't respect social distancing will not be used.
How to Submit
There are 3 options to submit your video to us.
Email the video directly to online.interactive@abnavyleague.ca.
Upload the video to Google Drive. Set the sharing settings to "anyone with the link can view" then copy link and send to online.interactive@abnavyleague.ca.
Upload the video to Dropbox. Click share. Click create link. Ensure that anyone with the link can view, then send the link to online.interactive@abnavyleague.ca.
In the subject line of the email, please address accordingly:
125Video, Rank Surname, FirstName, Corps
Please include the following information in your message:
Rank and Name
Corps Name
Town/City
Ideas to talk about
Your name and when you started in this program.
What corps and position did you attain?
Was anyone else in your family a part of this program?
How did you get involved in this program?
Experiences:
Favourite camp/camp memory.
Any out of province or out of country trips?
Favourite training?
What about sailing?
Officer:
Were you a cadet when you were younger?
What made you come back to the program as an adult?
Adult (past cadet):
How did the Navy League program impact you as an adult?
What lessons or experiences have you incorporated into your life?
How did the program set you apart from others later on in life?
We would like to collect as many videos as possible by
Saturday May 29th, 2021
. Please share with your fellow Alberta cadets. Thank you so much in advance.